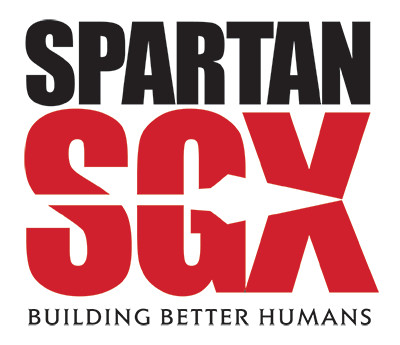 Prepare for your next Spartan Race or other Obstacle Course Race at the only facility in the area containing an indoor obstacle course and 3 Certified Spartan SGX Coaches on staff!
SGX PROGRAM
Spartan SGX is a program designed to create an exhilarating and community driven group atmosphere of fitness, nutrition, and performance that optimizes individual performance in Spartan Races, as well as daily life. You will run, jump, climb, push, pull, throw, stretch, breathe and sweat to build both mental and physical endurance and stamina and you will do so in an environment that challenges you to achieve goals you never thought possible.
SGX CLASS TIMES
Mondays & Wednesdays - 6:30pm
Saturdays - 8:00am
Sundays - 8:00am (Outdoor class at various locations seasonally - see schedule for specific details)
PRICING
Spartan Intro Package for New Clients - 3 SGX classes for $20 or the regular New Client Special - $49 for one month of Unlimited Urban Fit classes including the Spartan SGX classes.
*Contact us for customized programs, one on one sessions or a trial class